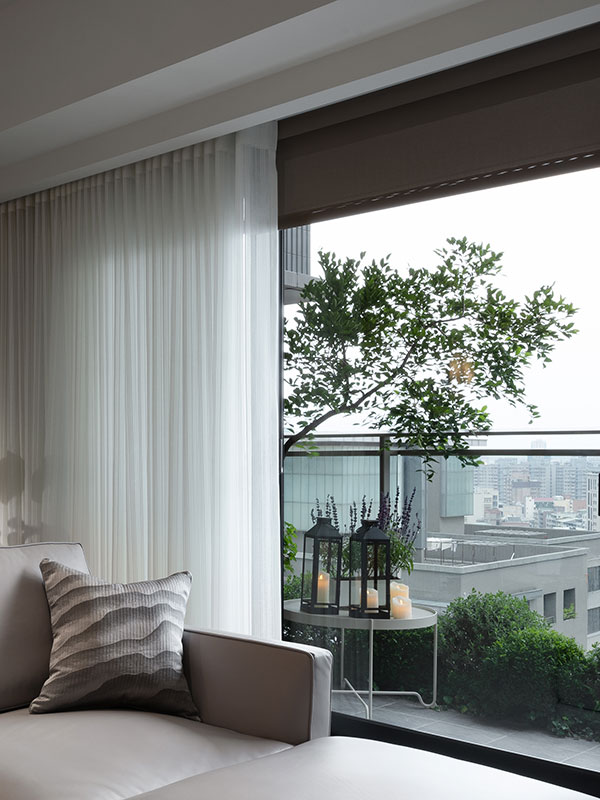 麗境室內設計 L&J STUDIO
INCREASE THE SPACE VALUE
歷經一番經驗積累與磨練, 懷抱將設計交織生活的使命誕生。
麗境設計以建築、室內、傢飾部門, 提供全方位的專業建議與服務, 完美延伸及結合軟裝、硬體的質地、色彩配置, 加之燈光、動線與格局的相生相融, 巧心勾勒新古典、現代風格的住宅、辦公空間, 創造自設計概念到最終的成果呈現, 皆使⼈醉⼼其中的經典之作。
Undergo a long process of cultivating, well accumulate skillful experiences; hold the mission of intermixing design and living, we found the company. L&J Interior Design & Decor contains the departments of architecture, interior design, and home furnishing to supply a full range of professional suggestions and services.
The perfect coordinated configuration of furniture, soft furnishings, and color schemes, couple with brilliant lighting fixtures, smooth moving flow, and integrated patterns, ingeniously outline the residence and commercial space of neoclassical and contemporary styles. From the design concept to the ultimate fruits, we go all in to create masterworks to enchant people.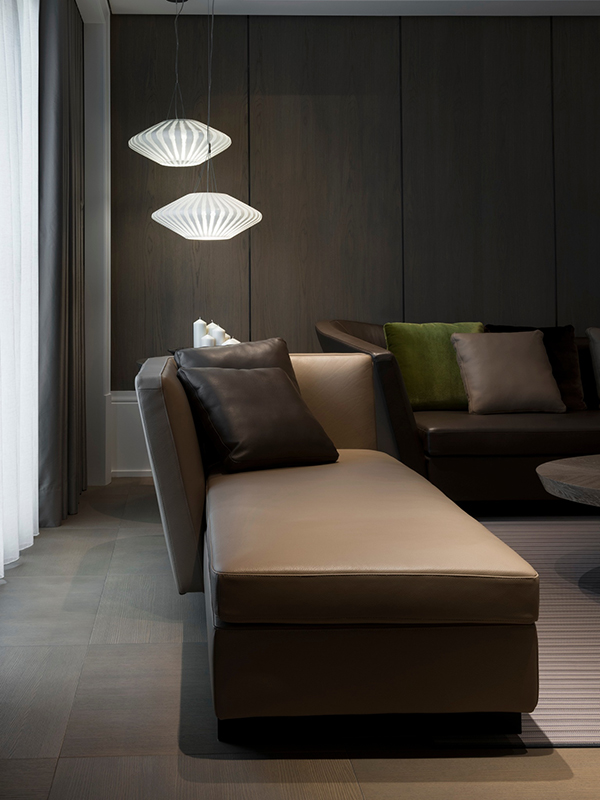 平衡功能與美感元素, 設計出兼具兩者的使⽤場所︔ 尊重建築嚴謹純粹本質,細⼼施作設計, 傾聽託付者需求,換位思考以達最佳共識。
透過了解⽤戶⾏為模式, 完成回應真實⽣活情況的嶄新劃設, 暈染⼀室視覺饗宴, ⽣成機能與美學交響的美麗境界。
Balancing functions and aesthetics, we successfully plan the projects with these two integrated features.We devotedly attach importance to the rigorous and pure qualities of planning, carefully carry out the design, sincerely listen to the needs of the property owners, and with empathy to achieve satisfying consensus. By understanding the conduct modes of the consumers, we fulfill excellent refined designs to fit real-life situations. Ultimately, originate glamorous realms full of functionality and aesthetic beauty.
GROUP
L&J STUDIO是包含建築.室內.傢飾等領域的設計公司,由建築師JP CHEN 與室內設計總監LININ CHEN (LILIAN)於2013年成立.
陳建邦建築師事務所 陳建邦
JP CHEN建築師在建築領域數十年,建築設計的專業堅持及施工品質的要求一直是執業的宗旨。
L&J STUDIO Interior & Decor
Design Director
陳麗敏
LILIAN擅長於新古典與現代設計風格,追求空間完美及功能兼具,每一作品均賦予它特別與特殊的設計概念,並加上專業的服務和嚴格的品質要求,為顧客呈現最好的作品。